How to wash your Fleece-lined Nest
If you want to wash the nest you can firstly take the fleece off the cushion in the middle and wash it at 40 degrees Celsius.
Then, to wash the nest surrounds, you need to consider whether your washing machine is large enough. We recommend that the Medium size can fit into a large, 9Kg domestic washing machine. The Large nest will need to be washed at a laundrette, where they have really large machines.
Turn the whole nest inside out and place it with the fleece side facing the drum.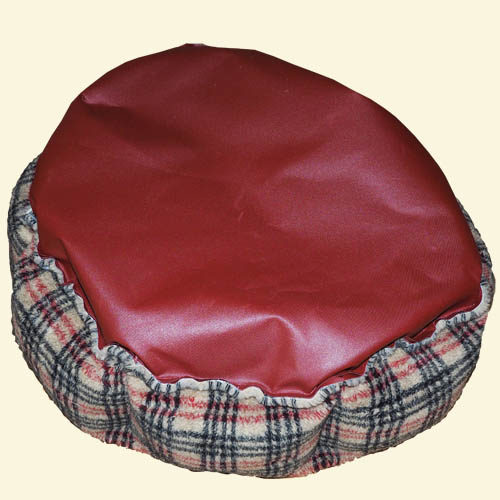 Wash at 40 degrees and try to set the spinning cycle on maximum.
Simply dry over night in a good drying area. Do not tumble dry.