HOW WE MAKE OUR FABULOUS DOG BEDS.
We start with the essentials: The futon mattress that will protect the dog from any hard or cold flooring and provide him with the ultimate in support and comfort. We produce this substantial futon based on hollow fibre by condensing down the fibres till they are secured in place. This mattress will not go flat or lumpy like loose fibre will do in a matter of months.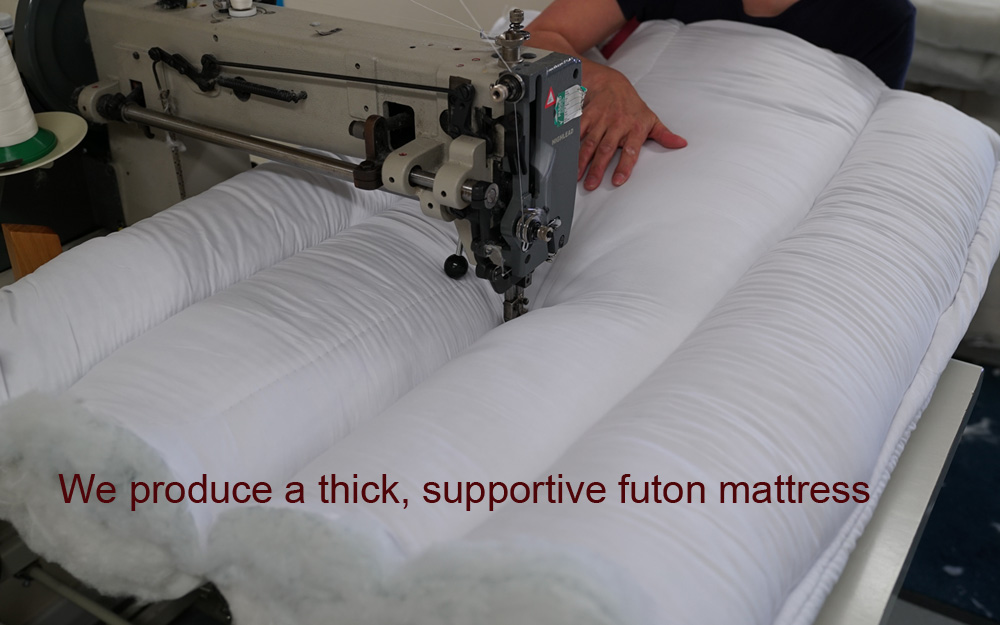 Our waterproof dog bed covers are cut and the logo is sewn on for good looks.
The thick mattress is carefully inserted in to the cover and the unit is sealed as one unit.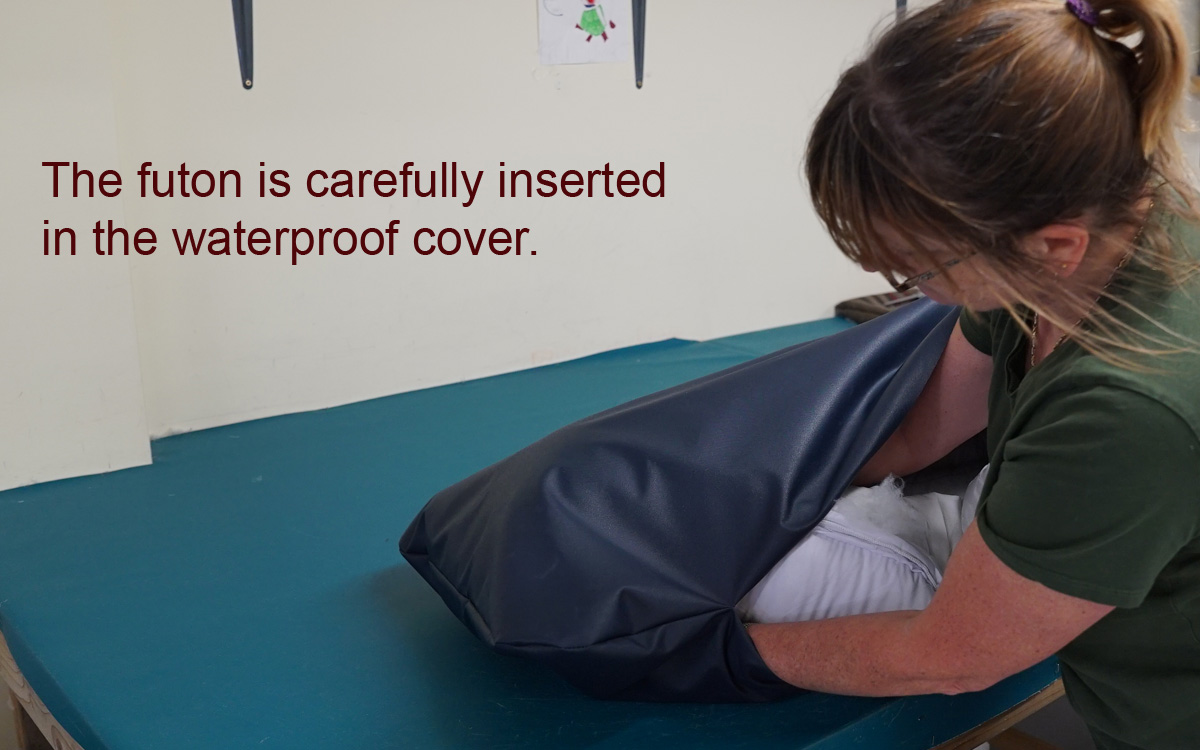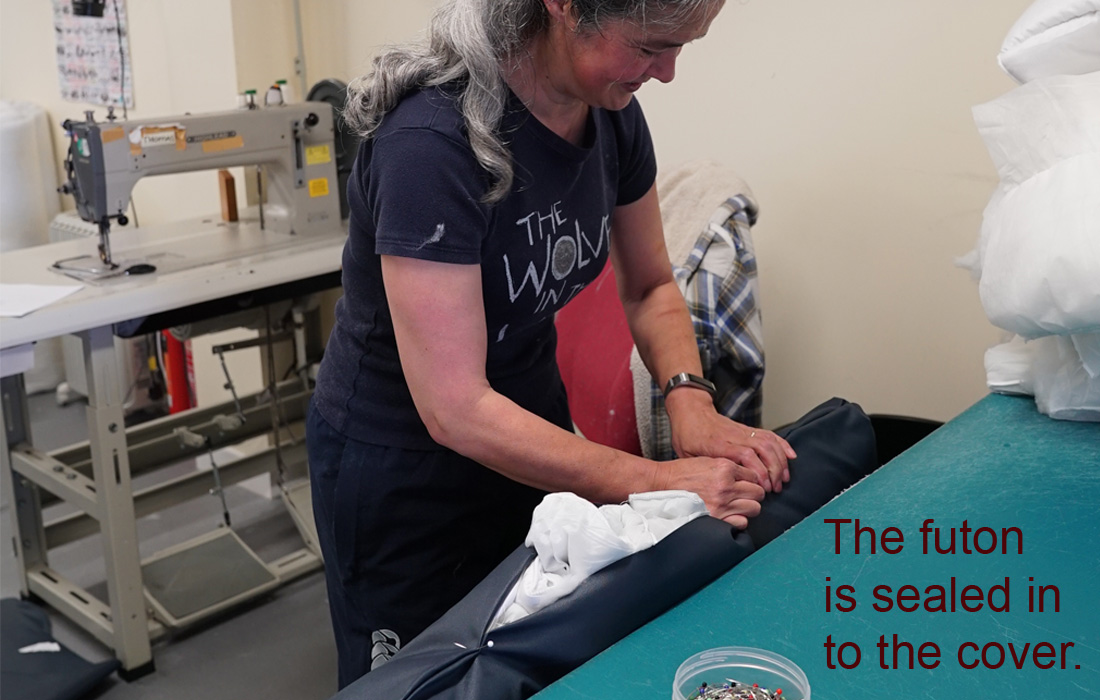 Our popular Nest dog beds are handmade to ensure we supply a stirdy, comfortable nest bed that the heaviest dog can lie in, resting head and paws over the side without anything collapsing.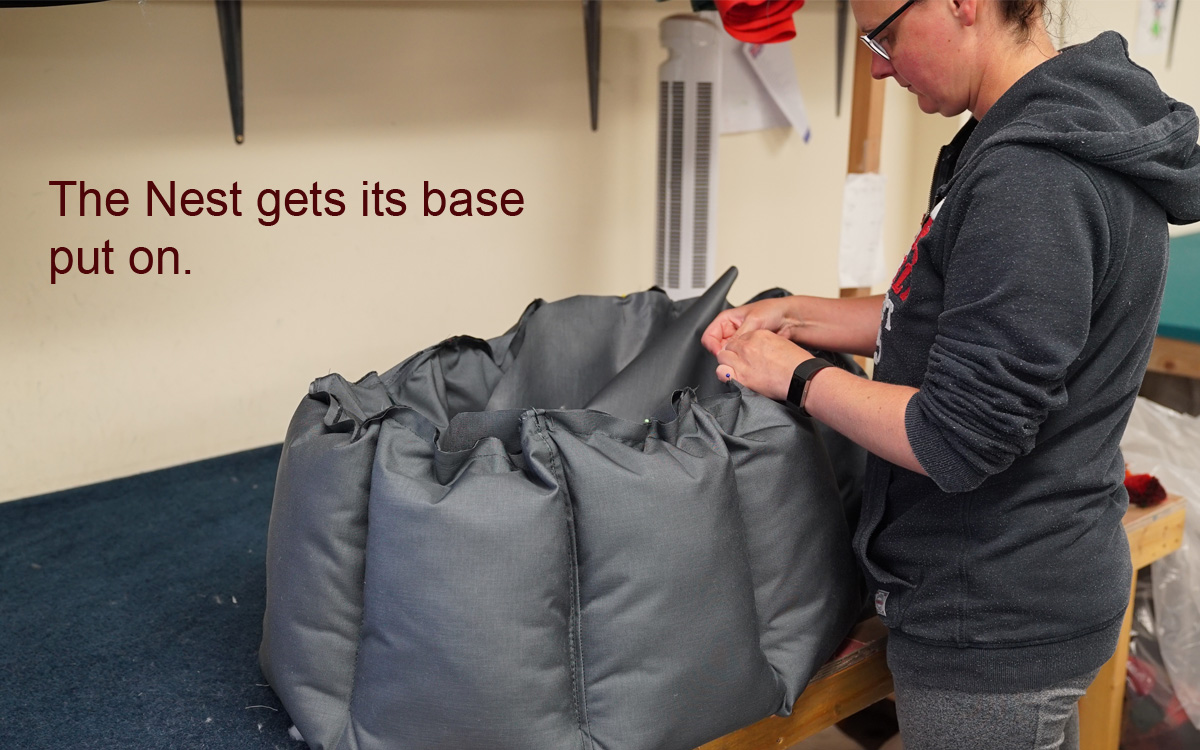 All our waterproof beds come with the option of an additional, soft machine washable cover for extra comfort and style.
This gives the clear choice: Use a waterproof bed on its own and clean by sponging down with hot, soapy water OR take the soft outer cover off for machine washing. It is an individual choice.
We offer many different styles of soft covers: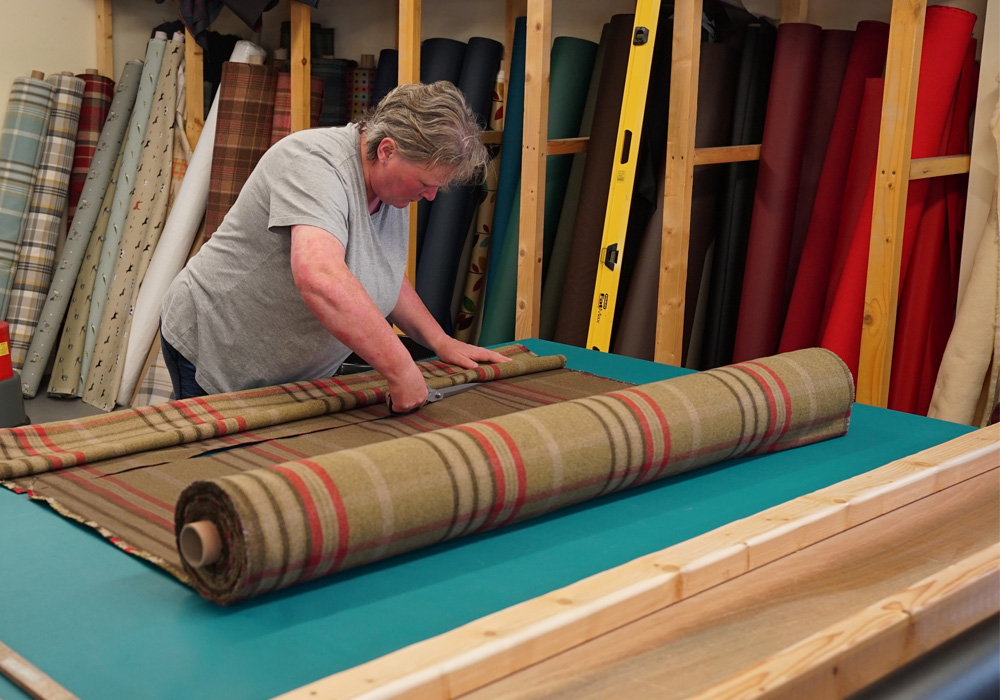 All our products are lovingly put together and packed for sending to all corners of UK and beyond. Here is our XXL nest being prepared for sending off: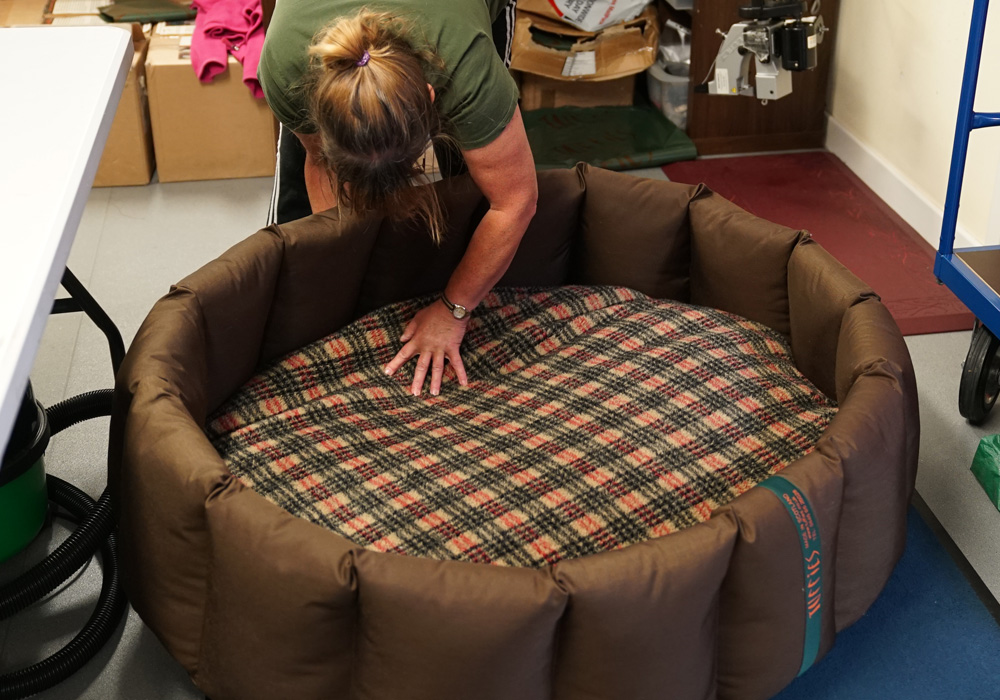 This 19Kg bed requires extra strong packaging.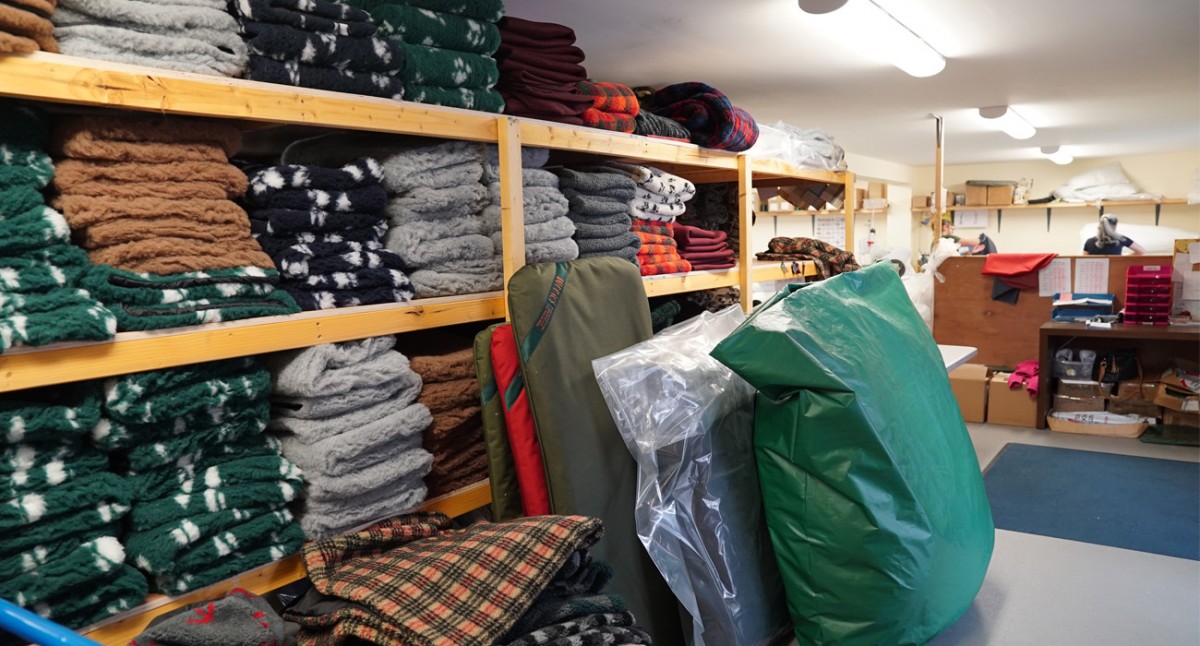 Each day the courier comes to collect all our parcels for distribution to dog owning homes all over the UK.