I am writing this while Gollum and the others are munching through huge pieces of tripe in the garden. It is of course the Glorious 12th (and overcast!), but it's Sunday, so the day is deferred till tomorrow, where a very busy week on the grouse moor starts. The pointers have had their days of lounging around on dog beds in the garden, now it's back to work.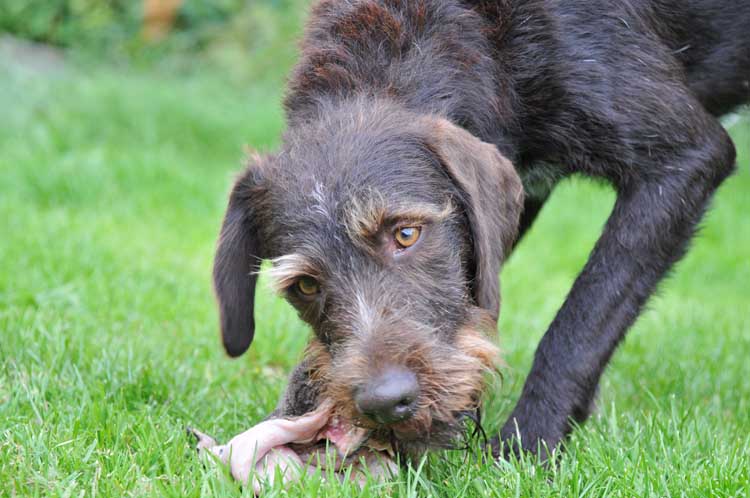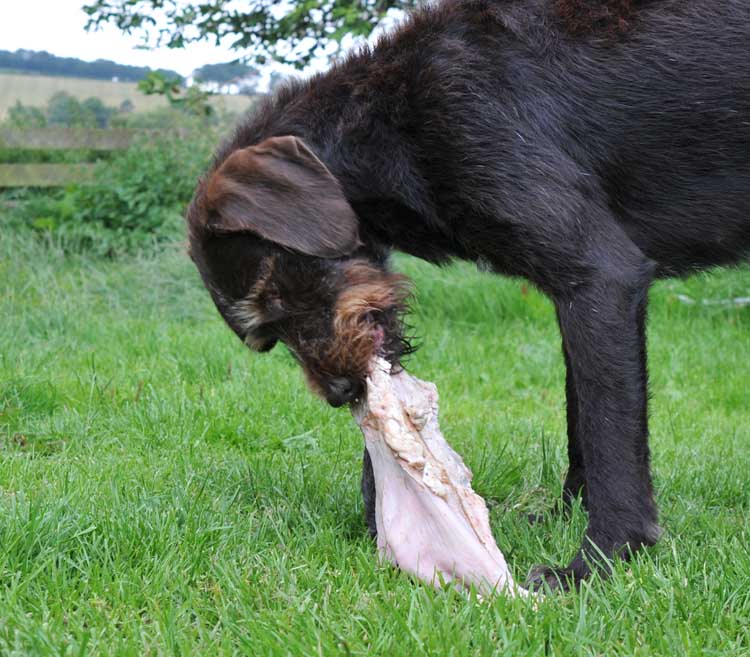 We have been out counting grouse on various estates and I would say that the general feeling is that Scottish grouse is a bit patchy this year. As we had the very early warm period in March, the birds nested earlier than usual, but then we had snow on some moors and we had the well-known poor summer with cold weather, which reduces insect production depriving the young chicks of a critical source of food. The rain made matters worse and many grouse pairs would have lost their first brood. When we counted this July, we saw some places with very young birds.
Counting is a great way of getting the dogs off their dog beds and getting them FIT again after their summer holiday. Here is Gollum on point, but the 'keeper is looking the other way…..hihihihi…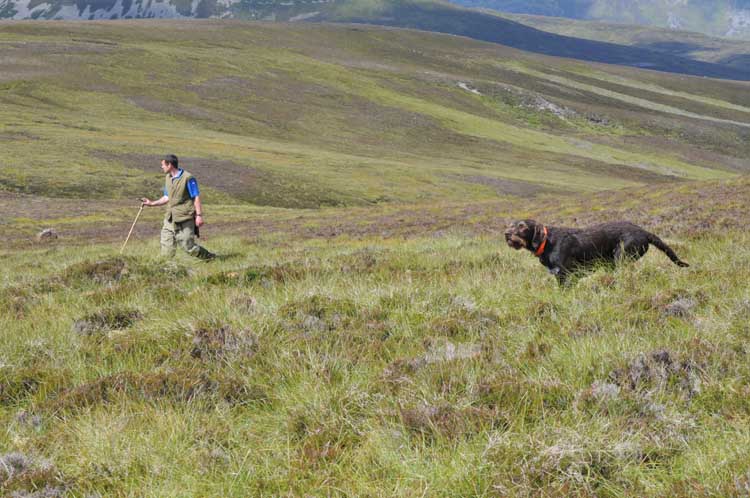 Here he is flushing a bird and watching it go away. "Steady to the flush", which is important.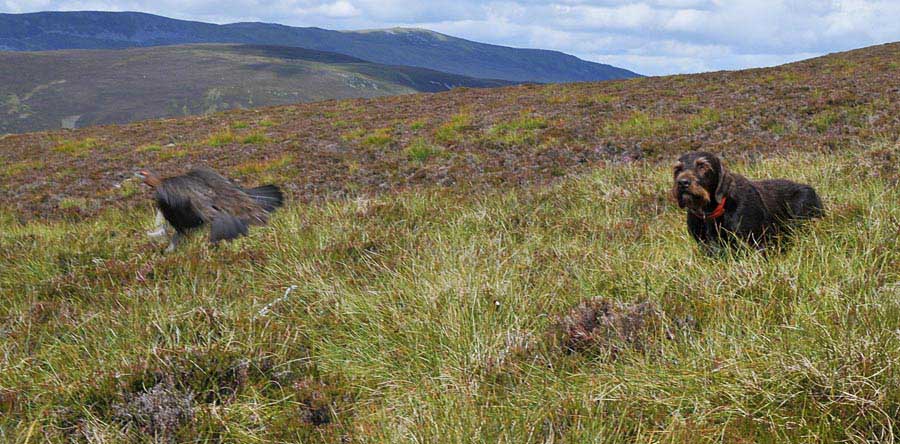 Tippex is the same: watching the bird as it goes.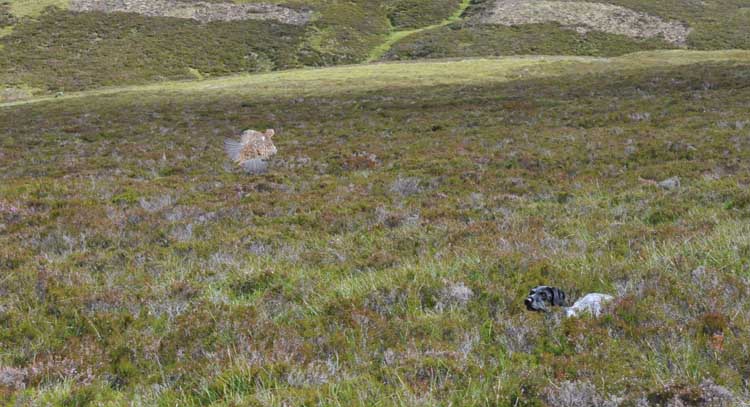 Luckily, when grouse is scarce, it is usually the driven days that are cancelled in order to preserve the population. This is of course a hard hit for the estates, who very much depend on incomes from field sport, but the "pointer days" are usually going ahead because we make a very, very small impact on the population.
The truck is ready with an extremely comfy dog bed in the back (we are away initially for three days) and all the stuff we need is packed.
If you like this blog then you'll love these products
Keep reading some more
15/07/2012 09:36

Tuffies have agreed to sponsor The Scottish Search and Rescue Dogs, <a href="http://www.sarda-scotland.org/">SARDA</a>, and I had the privilege of joining them for a day's training yesterday. It was really interesting to..

02/10/2012 10:45

We have managed to get a rare interview with a working pointer, which gives a dog's insight into the trials and tribulations of working with the wind: Journalist: I hear your name is Gollum. Is that your real name and..